Web design that enhances your web presence and helps your business grow.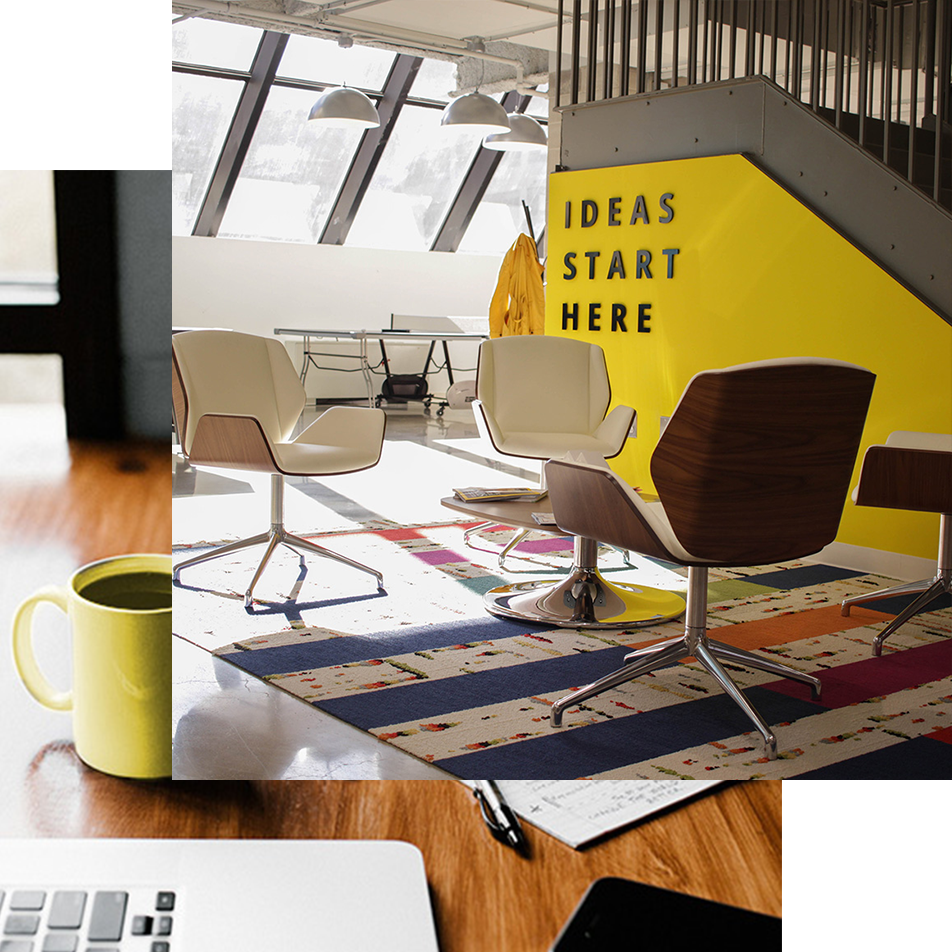 Website Design and Development
State-of-the art technology and gorgeous design to get you noticed in a crowd of competitors 
Webideation's high-quality designs are more than visually pleasing – we build in powerful technology that enhances performance.  What are the benefits of great design?
Enhances SEO – Google measures readability and speed, so current technology can enhance ranking.  In addition, as of 2019, Google converted to a "mobile-first" algorithm, so priority is given to ensuring your site is mobile-friendly.
Engages Visitors – Longer engagement = higher response potential.  Webideation designs beautifully present your company's unique qualities, creating longer engagement and lasting impressions.
Projects Professionalism – Current styling implies your company keeps up-to-date on the latest industry knowledge, technologies and trends.  
Responsive on smartphones – Webideation designs resize to all device sizes to access the growing number of mobile and tablet users.  We design for compatibility with PCs, tablets and smartphones.
Built-in SEO – Each design includes a search report for keywords in your industry so your website can contain the most commonly searched terms to enhance the likelihood of your business appearing in industry-related searches.
Website Maintenance and Management
Keep your website running smoothly and securely – Refresh content to enhance engagement
Protect your investment with ongoing maintenance for security and peak performance.  Ensuring the accuracy, speed, and security of your website can enhance user experience and brand credibility.  We take the pain out of managing your website with: 
Software version updates
Code updates
Security updates
Client requests
Hourly rate reduction
Fast turnaround – Usually within 24 hours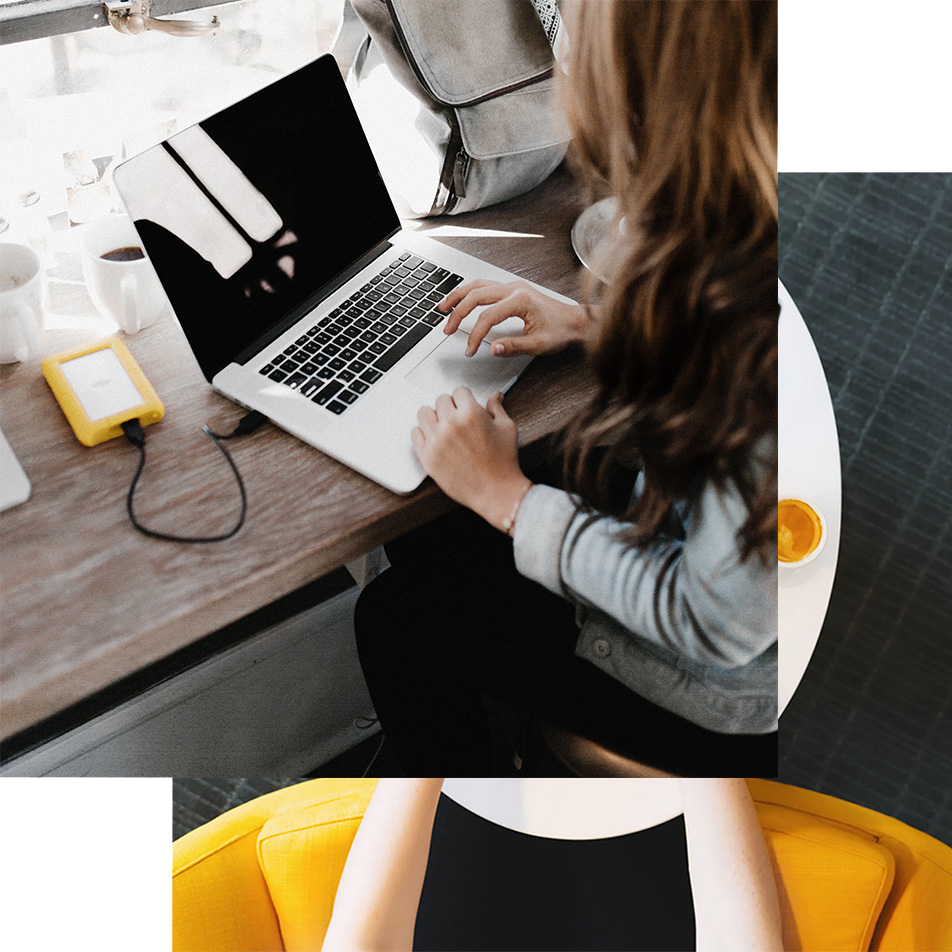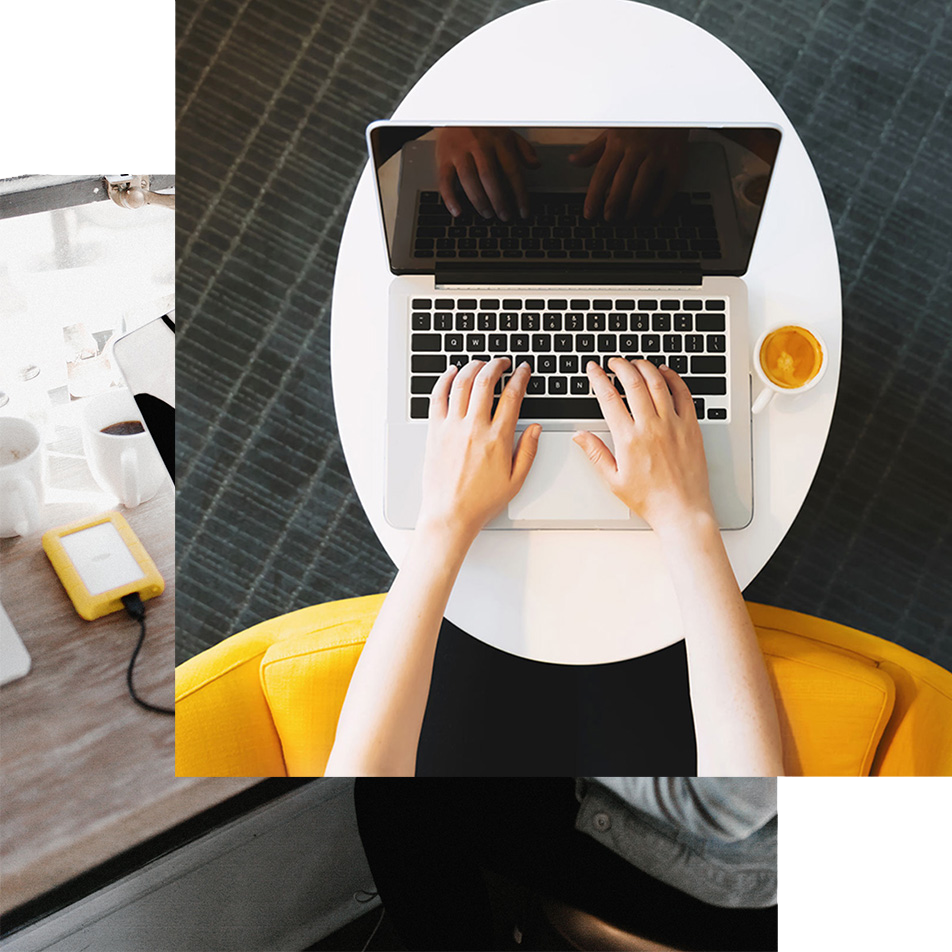 SPECIALIZED SOFTWARE INTEGRATION
Google Analytics, payment processors, events, memberships, email systems, and social media
Webideation websites include a number of vital components in every project:
Google Analytics
Weekly analytics reports
Social and Email program subscription icon links
Custom Contact Forms with Google Captcha
Keyword list and content recommendations
Custom Integrations and Services – Pricing Upon Request:
Google Ads
Payment Processor
Shopping Cart
Blog Page
Event Calendar
Membership Software
Content Writing
SEO
PERSONAL TRAINING AND VIDEO TUTORIALS
Learn to manage blog, image, and event creation. Video Tutorials for visual imprinting
At Webideation, we have a unique approach to helping small businesses succeed online.  We offer one-on-one training on how to create blog pages, manage photo galleries, and incorporate email marketing.  We show you how to access Google Analytics to help you understand where your online traffic originates.  We also create and provide short (1-3 minute) custom video tutorials to help you visually imprint the keystrokes and steps to accomplish these tasks.  
We believe this extra care gives our clients the ability to self-manage a variety of day-to-day tasks without the time and expense of incurring hourly fees for small edits and additions.