Privacy Policy

& Terms of Use
This privacy notice discloses the privacy practices regarding information collected by this website.
disclosure explains the following:
What is Collected
What personally identifiable information is collected from you through the website, how it is used and with whom it may be shared.
Your Choices
What choices are available to you regarding the use of your data.
Security
The security procedures in place to protect the misuse of your information.
Corrections
How you can correct any inaccuracies in the information.
Information Collection, Use, and Sharing
All information provided by you is only used to ensure the best possible online experience.  All information is strictly confidential.  Your personal information will not be shared, circulated, sold, nor modified in any way without your previous consent.  We are the sole owners of the information collected on this site.
You might provide contact information (such as name, email and delivery address) and financial information (such as credit card number, expiration date and the 3 digit security code) for products or services.  We use this information for billing purposes and to complete your order.  If we have trouble processing an order, we will use your contact information.
We collect information that you voluntarily give us by email or other direct contact, and we use "cookies" on this site.  A cookie is a piece of data stored on a site visitor's hard drive to help improve access to our site and identify repeat visitors. Cookies can make a website more useful by personalizing information for visitors and by storing information about your preferences on our site.  The use of cookies is an industry standard, and many  websites use them to provide useful features for their customers. It is our policy to use cookies only for the following purposes:
To identify you
To customize our site for you
To help improve navigation
Most browsers are initially set up to accept cookies.  If you prefer, you can set your browser to reject cookies, however, you will not be able to take full advantage of our web site if you do so.  We use third-party tracking technology to better understand site traffic patterns and use.  However, none of the information collected via tracking technology is personally identifiable information.
We will use your information to respond to you if you contact us.  We will not share your information with any third party outside of our organization, other than as necessary, for example, to ship an order.  We may share information to service providers under contract who help with business operations, such as shipping, fraud prevention, bill collection, marketing, and technology services.
We share aggregated demographic information with our partners and advertisers.  This is not linked to any personal information that can identify any individual person.
Unless you ask us not to, we may contact you via email in the future to tell you about specials, new products or services, or changes to this privacy policy.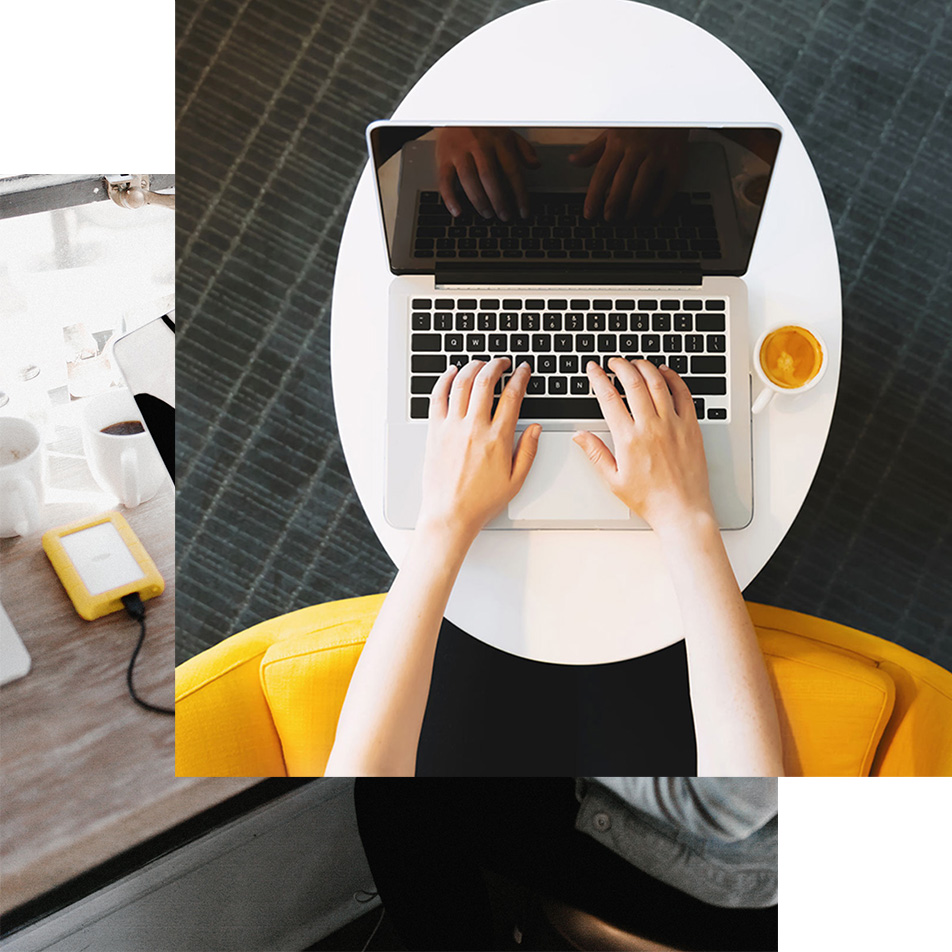 Your Access to and Control Over Information
You may opt out of any future contact from us at any time. You can do the following at any time by contacting us through our website:
See what data we have about you, if any.
Change/correct any data we have about you.
Have us delete any data we have about you.
Express any concern you have about our use of your data.
We take precautions to protect your information.  When you submit sensitive information, your information is protected both online and offline.  Wherever we collect sensitive information (such as credit card data), that information is encrypted and transmitted to us in a secure way.  You can verify this by looking for a lock icon in the address bar and looking for "https" at the beginning of the address of the Web page.  We employ reasonable and appropriate security measures such as maintaining physical, electronic, and procedural safeguards in compliance with applicable security requirements, including US federal and state regulations.  While we use encryption to protect sensitive information transmitted online, we also protect your information offline.  Only individuals who need the information to perform a specific job (for example, billing or customer service) are granted access to personally identifiable information. We cannot guarantee the security of your information, as no security system is entirely foolproof, however the computers/servers in which we store personally identifiable information are kept in a secure environment.
This website contains links to other sites.  We are not responsible for the content or privacy practices of such other sites.
Content on this website is protected by copyright laws and may not be duplicated or downloaded for use without prior express written consent.  Such content includes but is not limited to text, logos, images, graphics, software, and code.  Your license to use this website is limited to personal use, and excludes commercial use, sale, or distribution of any content derived from this website by any method including data gathering, data mining, automated extraction, or "bots."  Any unauthorized use of this website terminates license for its use.
We reserve the right to modify the site and our policies at any time without notice.  If anything contained herein is deemed invalid, void, or unenforceable, the enforceability of the remainder of these conditions shall remain valid and enforceable.  By using this website, you agree that any conflict or dispute resulting therefrom shall be governed by the law of the State of California.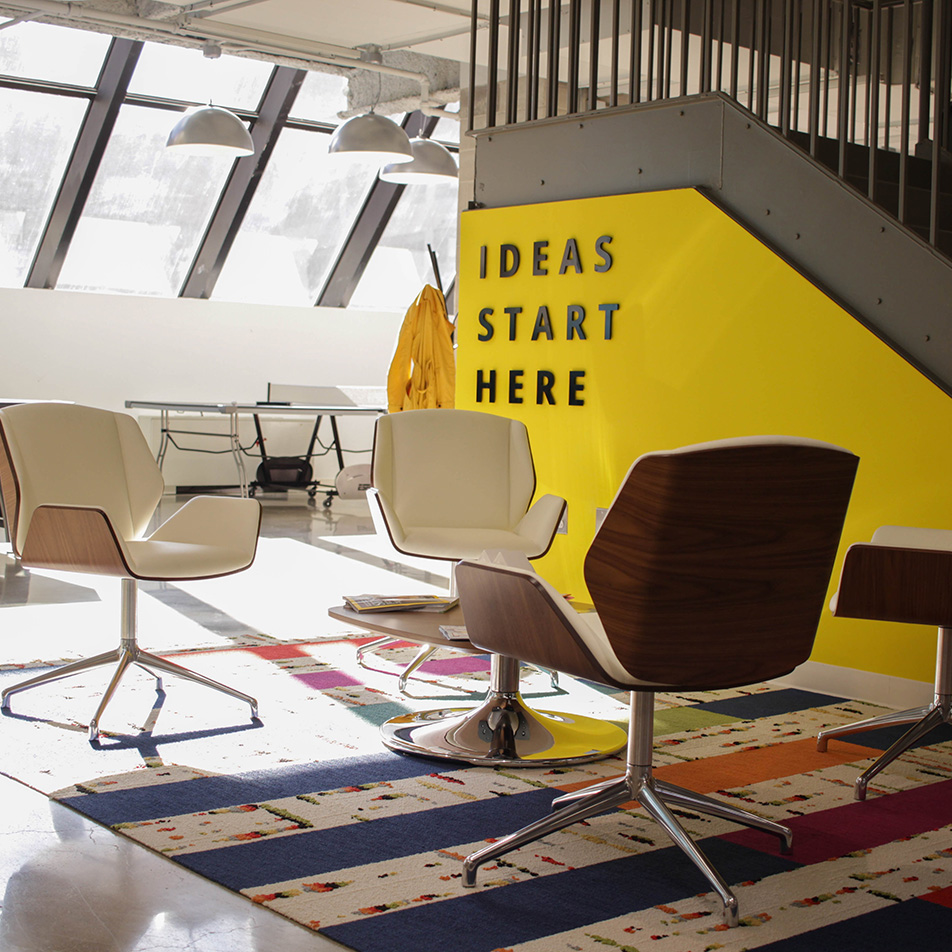 If you have any questions or comments concerning these policies,
please contact us.